Commercial fishing industry worth more than $5 billion to NZ economy - BERL
Published: 19 September 2022
A new report from economic researchers BERL has confirmed the importance of the commercial fishing industry to New Zealand.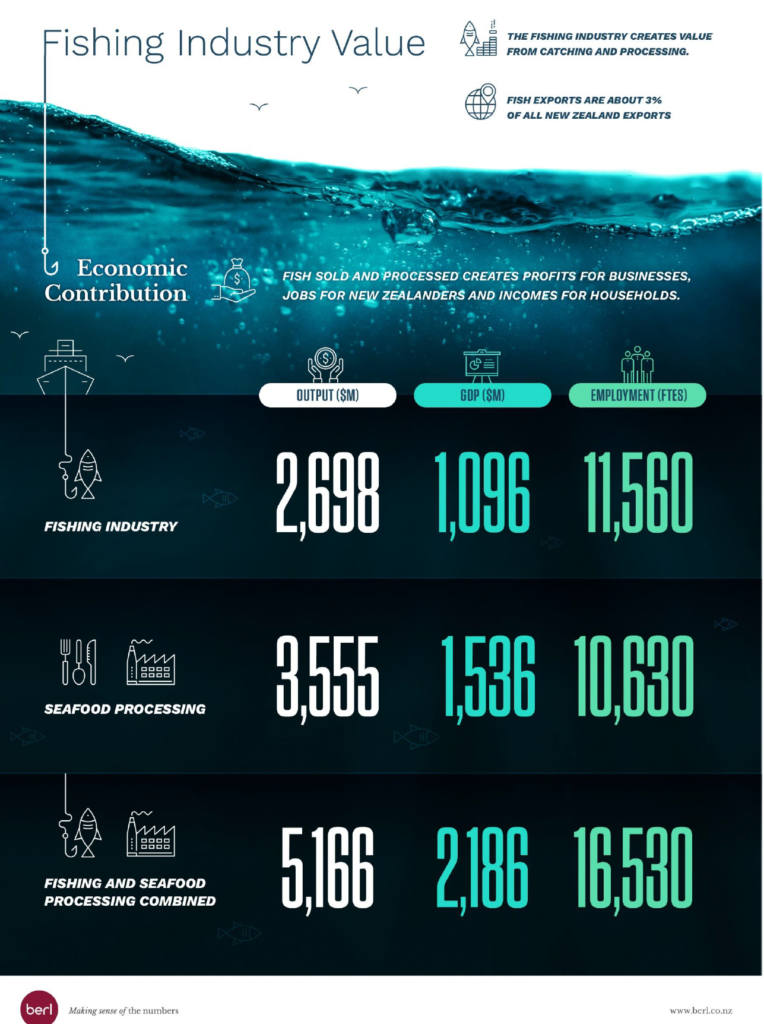 Republished from SeafoodSource.com.
A global movement to create additional marine protected areas (MPAs) has been steadily gaining traction in recent years, with the initiative picking up milestone victories in the past few months.
In January, newly inaugurated U.S. President Joe Biden signed an executive order committing to a "30 by 30" goal, whereby the United States would designated 30 percent of its land and territorial waters to conservation by the year 2030. The move heightened the potential that MPAs will be used as a tool to tackle climate change.
more...