The Blue Tick of approval for our deepwater fishing industry
Published: 20 September 2022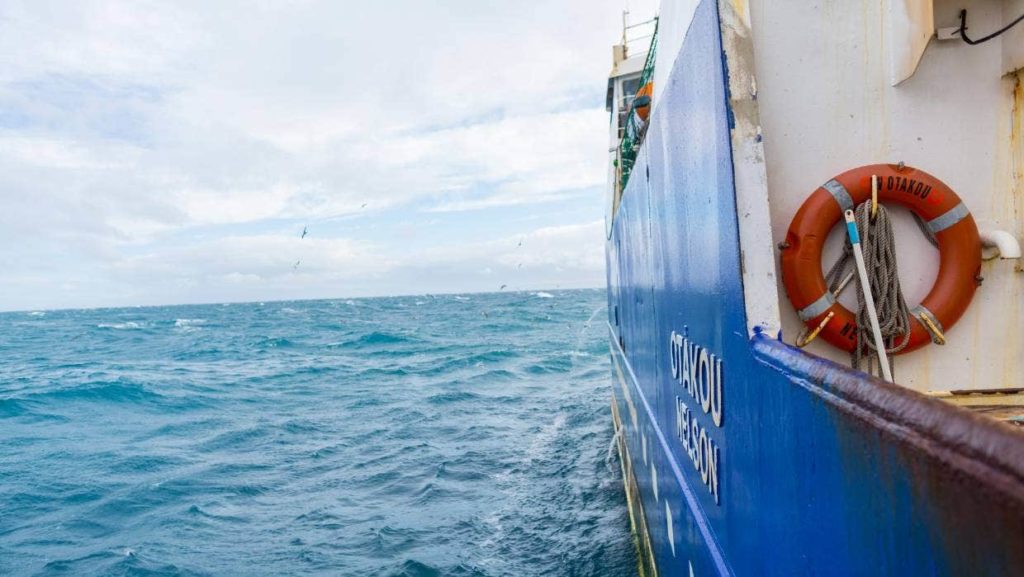 DWG recently partnered with MSC and SNZ in writing sponsored content that appeared both online on Stuff's website, as well as in hardcopy as part of their Forever Project.
In this article we talk about deepwater fishing in New Zealand from an industry perspective, emphasising robust science, sustainable management, and aquatic environmental stewardship.
We also celebrate the recent re-certification of orange roughy and our other certified species.
To read the full story: The blue tick of approval for our deepwater fishing industry | Stuff.co.nz