Kiwi seafood companies collaborate to help iwi
Published: 29 May 2020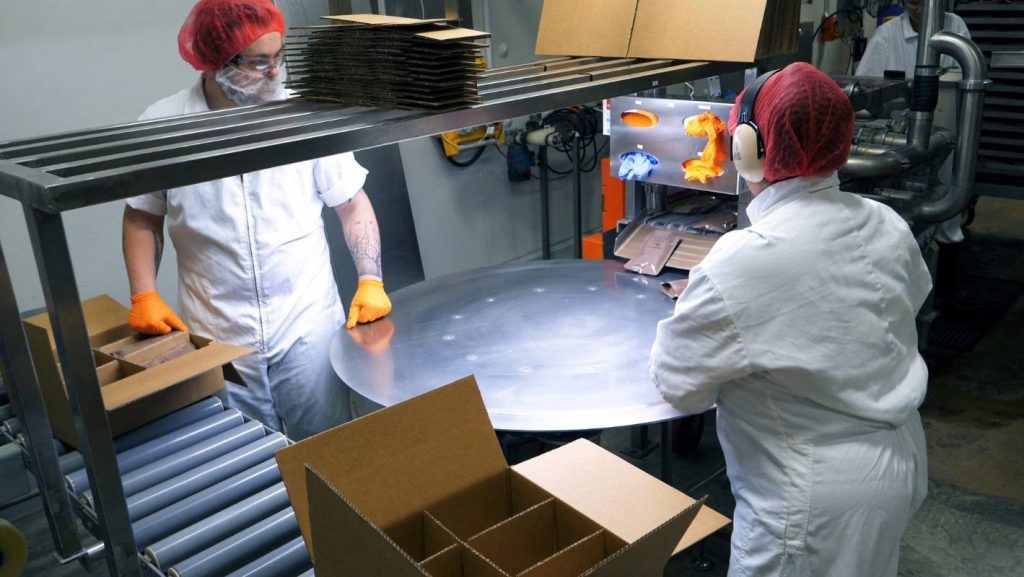 Top-quality seafood has been slashed in price in an effort to support iwi during COVID-19.
Sealord and Moana New Zealand have been providing their products at discounted prices – up to 70 percent off their retail value – with iwi purchasing the product in large quantities to distribute them to whanau for free.
Iwi Collective Partnership general manager Maru Samuels said the initiative was a collaborative effort.
"Sealord and Moana New Zealand provided the products at discounted prices and iwi picked up those products and distributed them to whānau at no charge," Samuels said.
Sealord contributed more than eight tonnes of battered and crumbed seafood portions to over 30 different iwi.
Their battered hoki fillets typically retail for $20 per kilogram in supermarkets but were sold to iwi at about $6.50 per kg. Three tonnes of its crumbed hoki, enough for 21,000 meals, also went into food packages that were distributed to Ngāti Whātua, Ngāpuhi and Ngāti Wai whānau.
Moana New Zealand, entirely iwi-owned, has provided almost 13,000 ready-to-eat meals. The packages are meals for two and retail at about $7 each but were sold to iwi for about $3.25.
Moana also assisted iwi with transport, storage and distribution of fish.
"Iwi Māori have only really had their fisheries since the settlement and have had their assets for about 10 years. I've been part of the iwi Māori sector and the wider national fishing industry for around 15 years, and this is the first time I've ever seen something like this happen," Samuels said.
"This is the type of kaupapa and mahi that our people have really hoped to see in terms of what we could use our settlement assets for. It's one thing to generate income, and it's an entirely different level to actually be able to put kai on the table for our whānau."
Te Rūnanga o Ngāti Whātua chief executive Alan Riwaka said the partnership meant its most vulnerable were cared for at an extremely distressing time.
"Our primary purpose is to look after our people and distributing food and providing essential health services is an important part of that," he said.
"Within the Tai Tokerau region we have the bulk of New Zealand's Māori population, so it's been important to work together and make sure we're getting the food packs to those who are most vulnerable.
"We're really grateful to our Māori fishing companies for what they've done."
Te Arawa Fisheries chief executive Chris Karamea Insley said the group was proud to step-up and help source fish through its connections such as the Iwi Collective Partnership, Moana New Zealand and Sealord to put fish and meat in the kete for whānau.
"That is part of the purpose of these large organisations - to help give kai to our whānau through these tough times," Insley said.
The inititative is expected to continue for the next two weeks.