Seafood insights: Q&A with George Clement
17 September 2021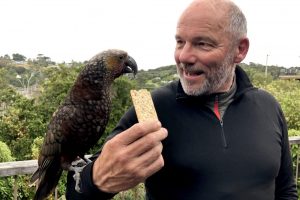 George Clement is without a doubt an icon within the New Zealand seafood industry. His accomplishments are countless.
None more famous than placing New Zealand on the world map as one of the best-managed deepwater fisheries in the world.
But there are a few lesser-known yet equally interesting facts about George Clement few may know…
Read the full Q&A on the MSC website here...