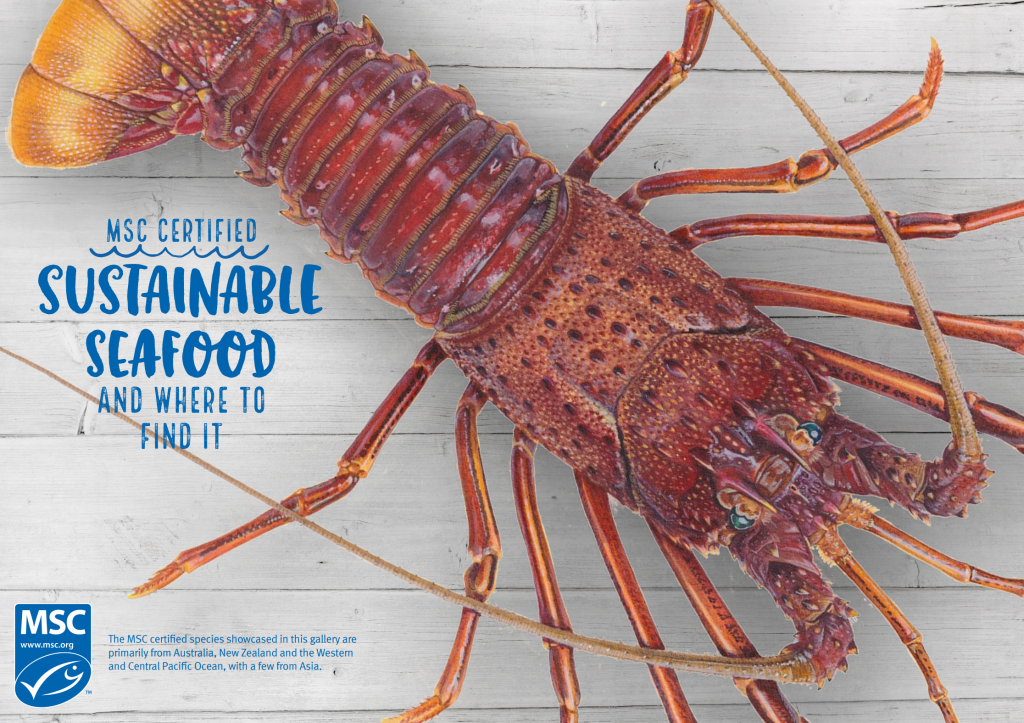 The Marine Stewardship Council has published a gallery-style eBook of MSC certified seafood titled 'Sustainable seafood and where to find it'.
The 33-page resource contains information on 28 species found in the waters of Australia, New Zealand, Western Central Pacific and selected Asian countries, all of which hold the blue tick of sustainability.
MSC's blue label is only applied to wild fish or seafood from fisheries that have been certified to the MSC Fisheries Standard – a science-based set of requirements for sustainable fishing.
Each page highlights an MSC certified species, providing information on the fishery, where the species is found, catch method, certification history and serving suggestions.
A 'did you know section' incorporates more novel facts on the species and a 'trends' section touches on its export market, value, characteristics of the fillets, the flavour profile and how it's typically prepared among chefs.
New Zealand MSC species also feature, including hake, hoki, ling, southern blue whiting, orange roughy, albacore tuna, skipjack tuna and Antarctic toothfish.
An index at the back of the book provides a complete list of certified fisheries in Oceania.
The book forms part of MSC's vision to encourage more wholesalers, suppliers, retailers, brands, chefs and the like that use and serve seafood to join the MSC movement of sustainable seafood. It's hoped the eBook will stir conversation about the range of MSC products currently available.
The eBook is freely available through MSC's website. Download your copy here.