Fishermen endorse Industry Code of Conduct
Published: 26 March 2018
Commercial fishermen have reinforced their support for the industry Code of Conduct.
The code was developed by Seafood New Zealand and endorsed by New Zealand's major fishing companies to reinforce last year's Promise media campaign.
The code is being taken on 13-port tour, having begun in Nelson in February and visiting Greymouth, New Plymouth, Tauranga and Whitianga since.
The roadshow is being led by Seafood New Zealand and is an opportunity to discuss the document with those on the water.
Egmont Seafoods manager Keith Mawson said New Plymouth's operators backed the code.
"It's a pretty responsible sort of thing for the industry to be doing," Mawson told Taranaki Daily News.
"The big thing is that we have commitment from the fishing operators who understand they have a responsibility to the whole of New Zealand."
Seafood New Zealand chief executive Tim Pankhurst said the industry made a promise to the people of New Zealand and through the code of conduct, is serious about keeping that promise.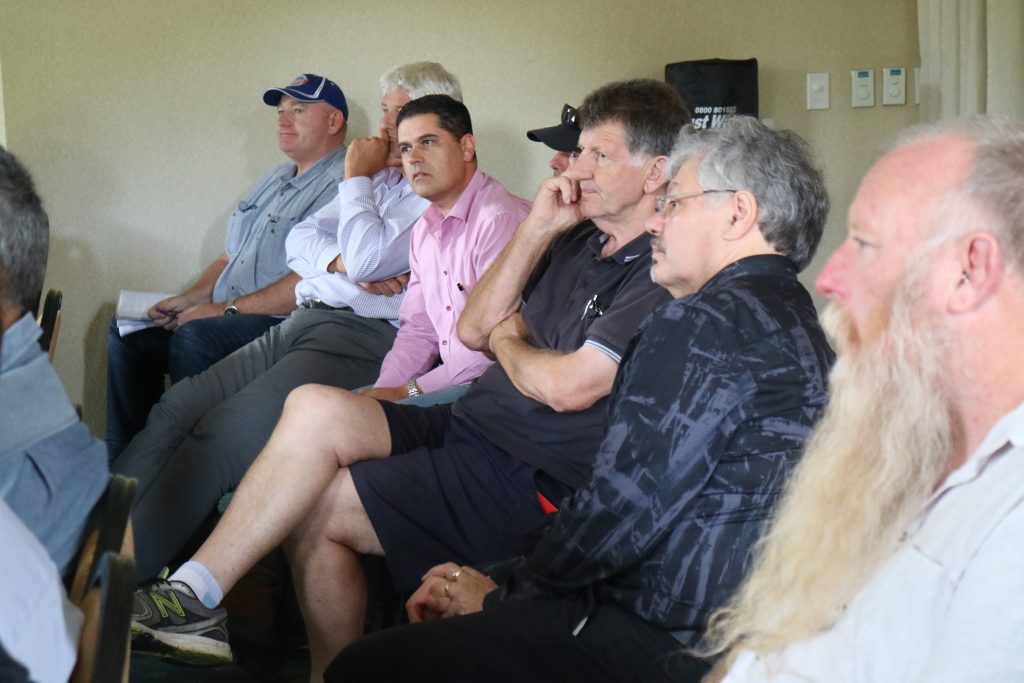 "In 2017 we conceded that the industry had not always got it right but it was determined to do better. The industry, over past few years, has made huge strides in environmental care, protection of endangered species, and transparency," said Pankhurst.
"The code of conduct is not just a document to gather dust. We want it in every wheelhouse and boardroom in the country and that is why we are travelling the country to reinforce the importance of the code to skippers everywhere."
Nelson fisherman Sunni Parkin said the code illustrated the industry's commitment to doing the right thing.
"It's all pretty basic if you follow the law and the rules laid out," he said.