Seabird experts flock to Wellington
Published: 17 October 2017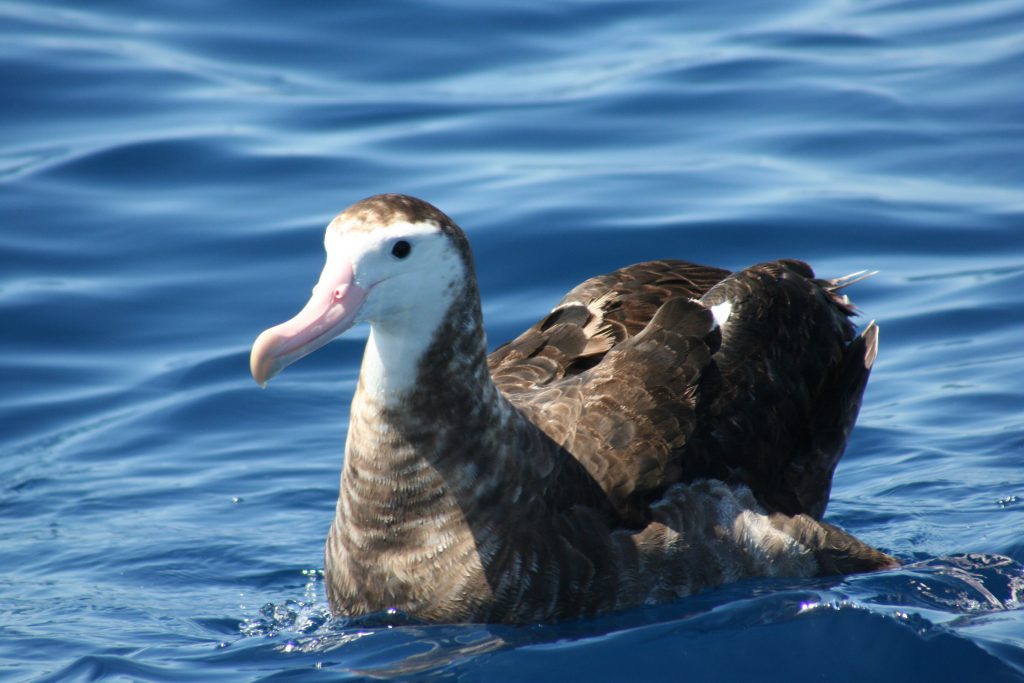 Seabird experts migrated to New Zealand from throughout the world last month to discuss the most recent developments in science and conservation.
For two weeks, Wellington was home to the Agreement on the Conservation of Albatrosses and Petrels (ACAP), a multilateral pact of 13 countries seeking to conserve albatrosses and petrels by coordinating international activity.
New Zealand's delegation was led by Department of Conservation science advisor Igor Debski, who said the meeting allowed experts to collaborate on seabird conservation.
"A major component of ACAP is encouraging the use of seabird bycatch mitigation," Debski said.
"There was continued work to assign best-practice advice for fisheries and so some of the things we achieved at these meetings was revising tori line specifications to reflect research done here in New Zealand on designs to small vessels."
The meeting was also an opportunity to gain a better understanding of global population statistics and data.
"We put forward the Antipodean albatross as a population of conservation concern and that was recognised at the meeting as a global priority. A major issue for the birds is fisheries by-catch once they are outside New Zealand waters."
Fisheries Inshore New Zealand programmes manager Oliver Wilson said it was the first time the seafood industry was invited to attend ACAP which reflected positive steps from the sector.
"New Zealand was able to present papers that showcased the great work that operators, skippers and crew do to mitigate seabird bycatch through innovation and operational initiatives, such as the Liaison Officer projects," Wilson said.
"The meetings provided a great opportunity to see the international processes and engage with other countries to share experiences.
"We should be proud of the level of understanding and activity we are achieving and acknowledge the great work done to date, whilst continually striving to improve."