Sustainability of New Zealand fisheries independently verified
Published: 18 September 2018
Seventeen New Zealand fisheries harvesting hoki, hake, ling and southern blue whiting have been re-certified against the gold standard for sustainable seafood, the Marine Stewardship Council (MSC) certification.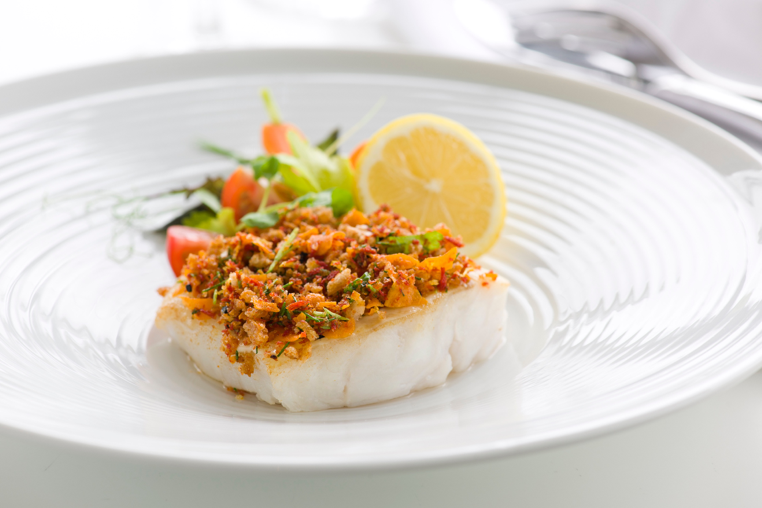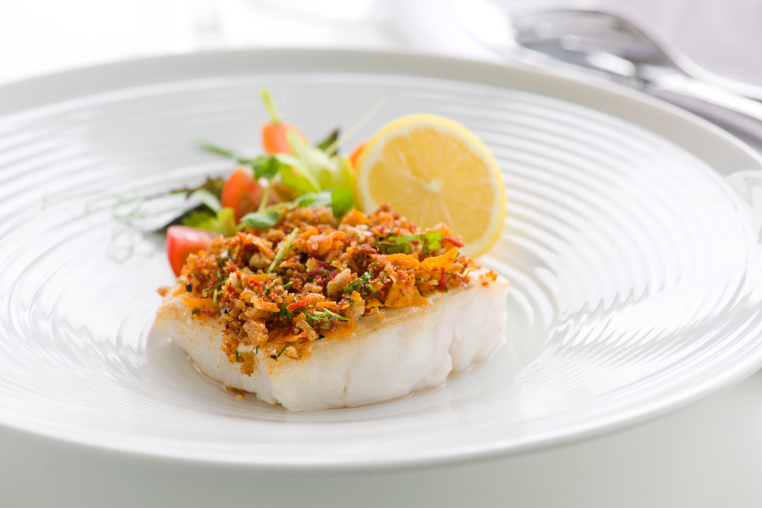 After a 12-month independent assessment process to review the science and management of these fisheries in detail, the final public consultation period closed on 12 September with no objections and no conditions (which are given when a fishery meets the standard but improvements are required).
Only 12 percent of the world's wild-caught seafood is MSC certified and very few fisheries are MSC certified without conditions.
This puts these New Zealand fisheries in the top 4 percent of the world for providing the highest international standard of sustainable seafood.
Around half of New Zealand's wild-caught seafood is now MSC certified including fisheries for hake, hoki, ling, orange roughy, southern blue whiting, albacore tuna, skipjack tuna, and Ross Sea toothfish.
This is no small feat and demonstrates the commitment from the New Zealand seafood industry and the New Zealand Government to ensure our seafood is sustainable and amongst the best in the world.
To achieve MSC certification a fishery must prove that:
The fish stock is above sustainable limits;
There are no adverse environmental impacts from the fishery; and
There is ongoing effective management of the fishery.
Achieving MSC certification recognises the ecosystem approach to fisheries management in New Zealand under the Quota Management System and these fisheries' contribution to the UN Sustainable Development Goals and the UN Aichi Biodiversity Targets.
While the science supporting the management of these fisheries is both complex and technical, achieving MSC certification means consumers can make easy sustainable choices by looking for the MSC ecolabel.
The New Zealand hoki fisheries have been certified since 2001 and are the longest standing MSC certified whitefish fisheries in the world. New Zealand southern blue whiting was first certified in 2012 and hake and ling in 2014.
Once certified, a fishery undergoes annual audits to ensure it continues to maintain this high standard and, after five years, it must be fully re-assessed in order to be re-certified.
Maintaining this high standard every year is testament to the active sustainable fisheries programmes being collaboratively implemented by the New Zealand government and seafood industry.
Deepwater Group is a non-profit representing deepwater fisheries quota owners including of hake, hoki, ling, southern blue whiting and orange roughy. Certification is one way in which we are living up to the promise that we have made to New Zealand.